I'm still trying to wrap my mind around the fact that it will be ten years in December since Eliza died and was born and my entire life turned upside down. An entire decade of my life that I've been a bereaved mother. It was ten years ago that my life split between before and after, and here I am now. Still standing, still missing her, and living a life that I couldn't imagine would be possible in the early days and weeks after her death.
In the ten years since she was born, I've cried more than I did in the thirty years before she was born. But I've also laughed more than I could have believed.
The thing that has gotten me through are the people who showed up. The friends who sat unflinching in my grief. The friends who flinched, and then came back and apologized. The friends I met because their babies died, too. The people who showed up to read this blog.
Ten years feels big because double digits is big. It also feels like a grief milestone because it feels harder to talk about what comes after ten years. The grief doesn't go away, but I think it gets quieter.
I wanted to do something to mark ten years, to mark a decade without my Baby Duck. I wanted to find something that felt meaningful and important, that felt right for our family, that did something good, that would honor Eliza. In a way, I feel like I've been thinking about this for years. And I think I landed on it...
In honor of Eliza's tenth birthday, we are inviting our family and friends and blog readers and instagram community and basically our entire community of support to help us with a project. We have come up with an ambitious list of 100 books that we would like to donate to the library at the public elementary school where David works. It is a diverse and vibrant community that we have fallen in love with, and we want to ensure that the library reflects that. We have worked with the school librarian and selected our favorite titles to come up with a list of books to make reading fun, and to make sure that there is diverse representation.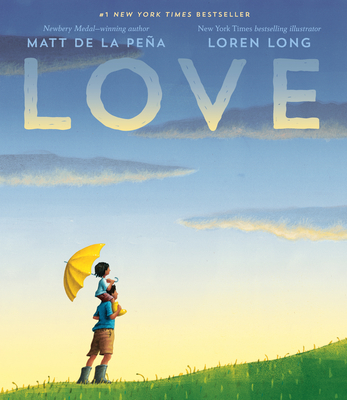 We are inviting anyone who wants to help to purchase a book for the library through our favorite indie bookstore, The Novel Neighbor. We have partnered with them to make this happen, and while it would have been simple to create a wishlist you-know-where, I want to support independent bookstores and I'm so glad they were willing to work with us. They have created a wish list for us so you can see what has been purchased and what is still requested, and when you select "pick up in store" at check out, they will hold the book for us. We plan to pick them up in December, shortly after Eliza's birthday.
Each book will get a bookplate sticker that indicates that it was donated in memory of Eliza Taylor Duckworth, and then it will get placed in the library at Craig Elementary School.
I know that it can be a hard season in what has been a hard year, and I'm nervous about this because it feels like a big ask. But if this blog has taught me anything, it's that every time I put myself out there and take a risk by being vulnerable, you people come through for me. So if you are able to make a donation, and you'd like to help us commemorate our sweet Baby Duck, I would be so grateful if you'd like to visit our wish list and donate a book to the library.
Thank you in advance for your help with this. And thank you for everything. For ten years of helping me hold it together and showing up when I was falling apart. For being a place of kindness and connection when I needed it most. And for remembering my Eliza, even ten years later. I am sending so much love, to all of you.